About Us
We love a challenge, especially in complex cases where lines of investigation cross international borders and the means of extraction requires careful strategic planning.

That's exactly where we excel: by utilising innovative techniques combining the latest digital processing with a skilled analogue insight.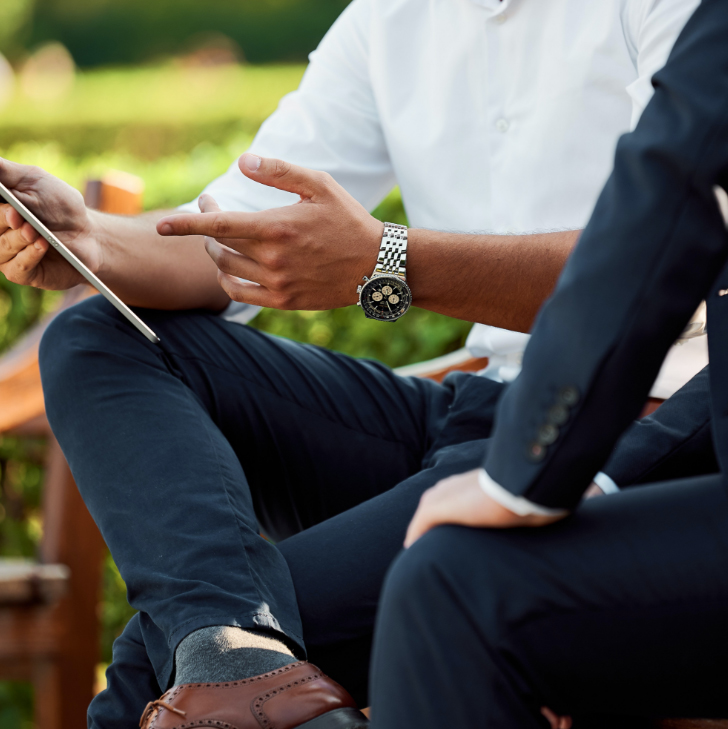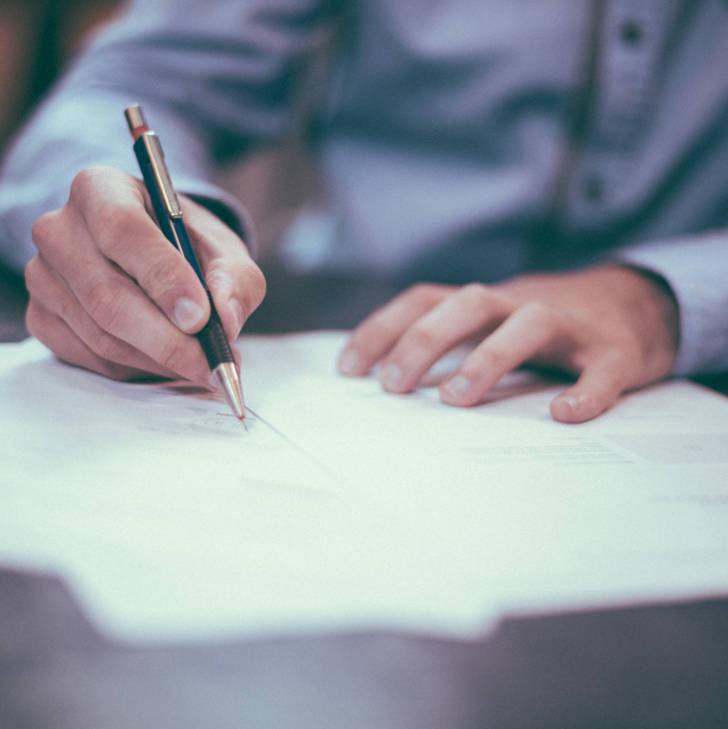 Our Services
We believe that our work should be driven by a return commensurate with the costs, and that an open-ended fees approach is inefficient and lacks the incentive to provide results. We offer personal specialist financial investigations for your particular case. Whether it be asset tracing or financial settlements throughout a divorce or dispute resolution between parties.
Our Vision
Hayes Forensics was established by our founder John Hayes to provide a niche litigation support service, focused on delivering much needed high quality global financial investigations.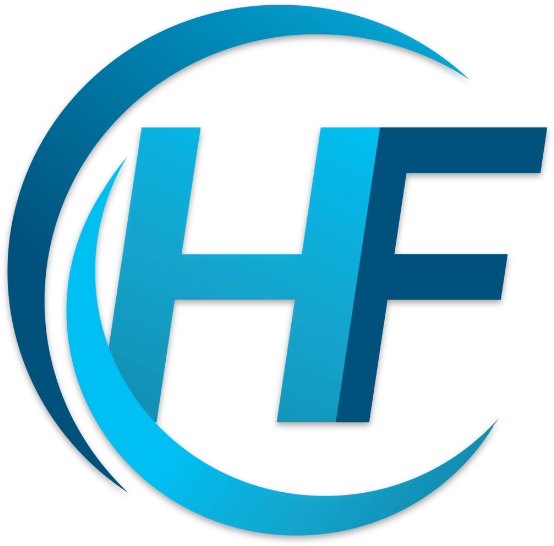 We offer a free initial consultation by telephone to discuss the financial aspects of your case. Please get in touch to arrange an appointment with a forensic accountant.