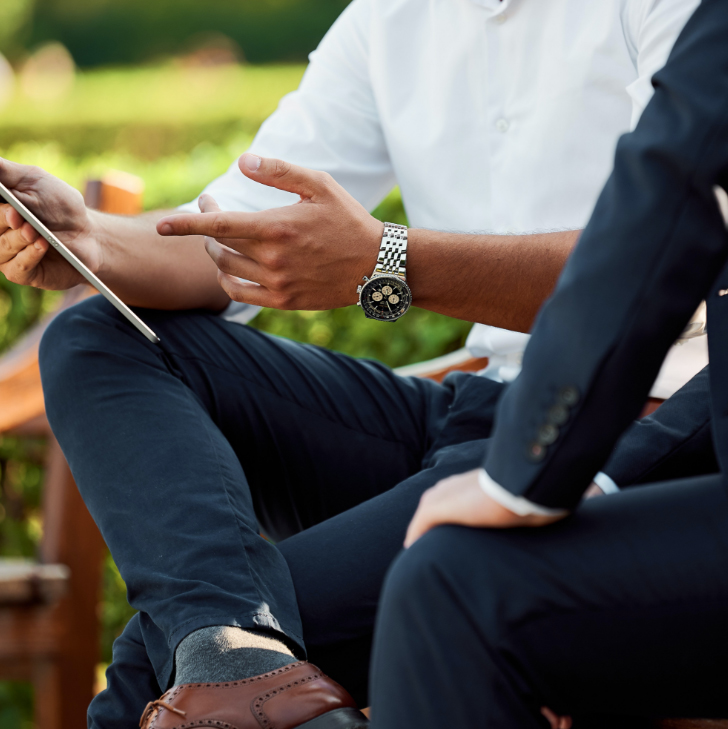 Our professional heritage –
Chartered Accountants with over 30 years experience

We love a challenge, especially in complex cases where lines of investigation cross international borders and the means of extraction requires careful strategic planning. That's exactly where we excel: by utilising innovative techniques combining the latest digital processing with a skilled analogue insight. In short, our mission is to provide you with incisive and game changing opportunities to maximise recoveries in all legal proceedings, with a particular emphasis on locating hidden assets and income. We want you to experience our new way of working together to find funds that may otherwise have been missed.

By sticking to what we do best, we won't shower you with unnecessary add-ons or recommendations. We promise you our full attention and devotion in providing you with the most relevant information you will need in financial litigation and divorce proceedings. We will go to any lengths to find what you are looking for, and our results speak for themselves. If you feel that you have reached a brick wall in your current investigation, or you are considering the need for a forensic financial inquiry, please reach out to us now for a free consultation.


Hayes Forensics is a specialist service provided by J Hayes and Co Ltd, a member firm of the Institute of Chartered Accountants in England and Wales. We carefully examine the financial information we obtain through the lens of statutory reporting and internationally recognised accounting principles, in order to identify all relevant issues and opportunities for serving as evidence. In this way we can locate sources of income and assets which can be investigated further using legally enforceable methods, which may not be apparent to the untrained eye.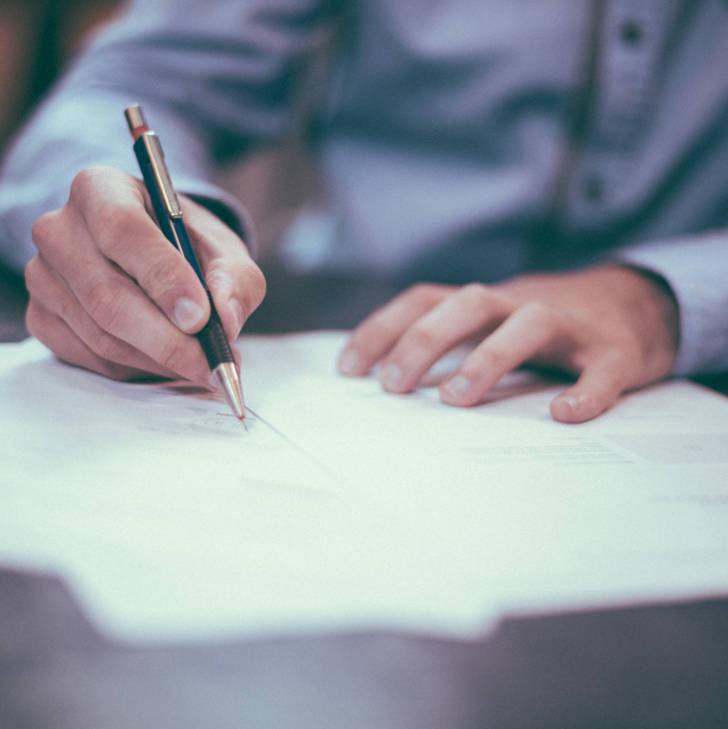 Our values –
Matching our financial investigation work to the client
Our professional work is governed by the ethical guidelines of the Institute of Chartered Accountants in England and Wales, and we put our principles and clients first. We pride ourselves in matching our approach to your needs, to ensure you receive the best possible outcome in any investigation. By listening carefully to what you want, we will work tirelessly alongside you as a trusted adviser to provide the most cost-effective solutions for your case.
Our Global Reach
As an international firm, we operate and advise clients across Europe, the UK and North America. We maintain flexibility in our service delivery with the use of remote working and video conferencing to bring us closer to our clients without unnecessary travel. We will of course work on site where circumstances dictate, and we will always consult with you on a preferred way of working. We are connected to a wide network of professionals across the world and we can readily obtain local expertise wherever required. Our stated aim is to provide you with what you need, where you want it and most importantly at a cost commensurate with the value obtained.
Our Promise to You
We will provide clear value based assignment terms which focus on regular reviews and progress reports to ensure you are kept up to date on all matters we are engaged in. It is this attention to detail and cost management which helps you stay in control of all aspects of your case.

Let us show you how we can help you recover your financial claim in a new and cost effective way. Contact us now.