Divorce Financial Settlements and
Asset Tracing
Hayes Forensics
Your Forensic Accountant and Financial Investigation Specialist
At Hayes Forensics we have the necessary experience in dealing with financial settlement in a divorce, which is rarely straightforward and can often be complicated by technical accounting, taxation and business related matters including corporate disclosure.
Our expertise as forensic accountants means that we can get to the heart of these technical issues to ensure that the calculations of your financial claim are properly assessed, and enable you to present your case more accurately.
As well as domestic finances, we are specialists in international and cross-border situations including locating hidden assets overseas as well as examining funds held in offshore trusts and complex tax arrangements.
But first take a look at why you should use us for your divorce finances.
We provide an independent financial assessment of your case alongside you and your legal team.
Leaving you to handle the many other issues associated with your divorce.
Our goal is to help you attain the most favourable financial settlement in a divorce whilst minimising the impact on your personal life.
We focus solely on the monetary side, in an objective and professional manner.
All other aspects of your case are only taken into account where they have an impact on the overall financial issues.
Understanding your divorce finances from the very beginning
By engaging us at an early stage, you will gain much needed clarity of your financial situation from the outset. This is something you can talk to your lawyer about, or you can reach out to us directly.
Your lawyer will normally advise you up front about your range of options and the likely outcome of a financial settlement based on your knowledge of the family finances.
If everything is straightforward where you are fully aware of your joint financial position, and your spouse or partner is being open and cooperative, then you may not need our help.
On the other hand when things are less clear to you for example, assets seem to have disappeared, property is in different names, bank accounts have been closed, or you find evidence of other transfers you did not agree to then we can provide much needed support to you and your team.
We would normally suggest:
Step 1 –
You and your lawyer will meet with one of our team initially to understand what you want to achieve from a financial settlement.
Step 2 –
We will discuss the range of available legal options with you and your lawyers to see whether court proceedings will be necessary to achieve your objective.
Step 3 –
We will then determine what is required and work closely with you and your lawyer throughout the process to undertake the necessary calculations and further investigations.
Helping settle your divorce finances
We have the experience to understand and appreciate what you may be going through, as many couples in a divorce will often face situations they have never encountered. For example;
'I am getting divorced and need our finances to be split so that I don't get left with nothing.'
'How will I provide and care for my children when my ex-partner has claimed the family house as their own.'
'My partner is trying to claim all assets upon divorce and we need a fair outcome.'
'My partner has always dealt with the finances and now I can't find any information to find out where I stand.'
'I always thought that what I had before our marriage was mine but my other half tells me it all has to be split 50/50.'
 In addition to the above, we have also dealt with situations involving particularly delicate personal circumstances including other non-financial harms which require specialist legal input which only your lawyer can provide.
Whilst these are extreme examples, there are many circumstances which a separating partner may be struggling to come to terms with both emotionally and physically. Having a powerful financial team alongside you is a critical element of advancing your case without having to worry about it.
Knowing exactly what you are up against, whether it be an abusive partner, fraudulent behaviour or a refusal to cooperate with a disclosure process we can agree an appropriate strategy with you and your lawyer to ensure your case is properly presented.
We believe you deserve support throughout what is a challenging period, whilst seeking financial settlement after a divorce.
How we can help solve hidden divorce finances
Our commitment is unrivalled and we undertake always to ensure we address your total financial requirements throughout what is often an extremely challenging period in your life. We are confident in our ability and our client care program below explains simply how this is achieved.
From our experience, we can quickly determine the merits of your case in an initial free consultation, where we will identify your needs from the very beginning to make sure we both know exactly what it is you are looking for, and to be clear about the benefits of using our services.
Our work will always be done in conjunction with your lawyers as they are the arbiter of the legal aspects of your claim, we will not provide you with any advice in the absence of separate legal representation.
Before commencing our work we will provide a summary of what we will do, together with our fees schedule and the likely time it will take to complete the assignment. You will also have a diary showing the key deadlines and dates to make sure all elements of any court proceedings timetable are being met.
Once engaged, we will regularly update you on progress from start to finish, making sure you know exactly what is happening and what information has been established throughout the whole process. We will produce interim reports and briefings over a video call or in person as required.
We will provide you with complete and comprehensive final written reports setting out the financial aspects of your case, showing the range of possible outcomes on the best and worst case scenarios.
As well as divorce, we have dealt with a range of financial investigations and asset tracing cases in other situations and circumstances. . We always go the extra mile to ensure our clients obtain what they really want and need. Here's some examples of what they have said to us.
Why use Hayes Forensics financial investigation services?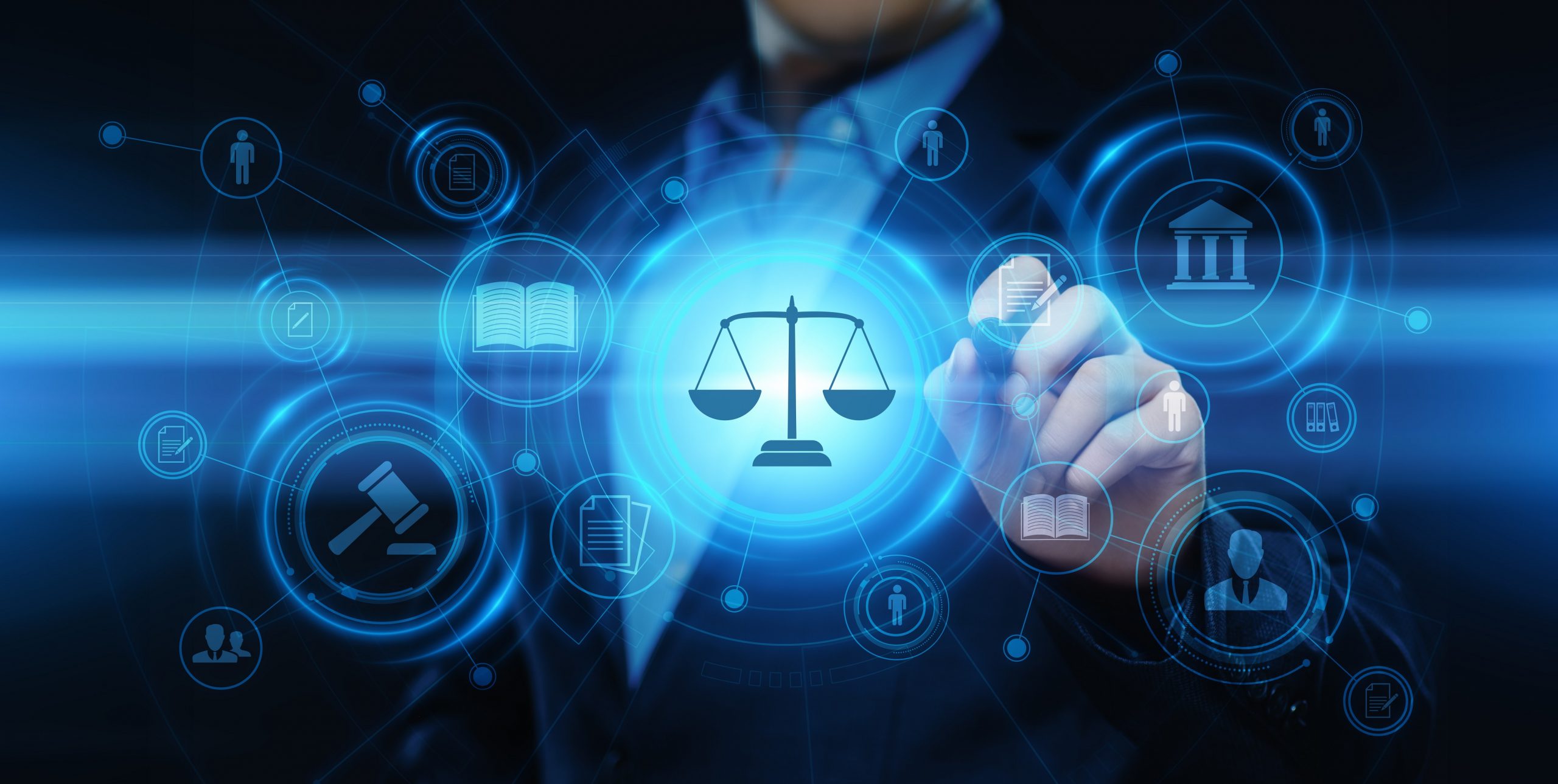 Our business is within a firm of Chartered Accountants and we abide by the ethical guidelines of the Institute of Chartered accountants in England and Wales.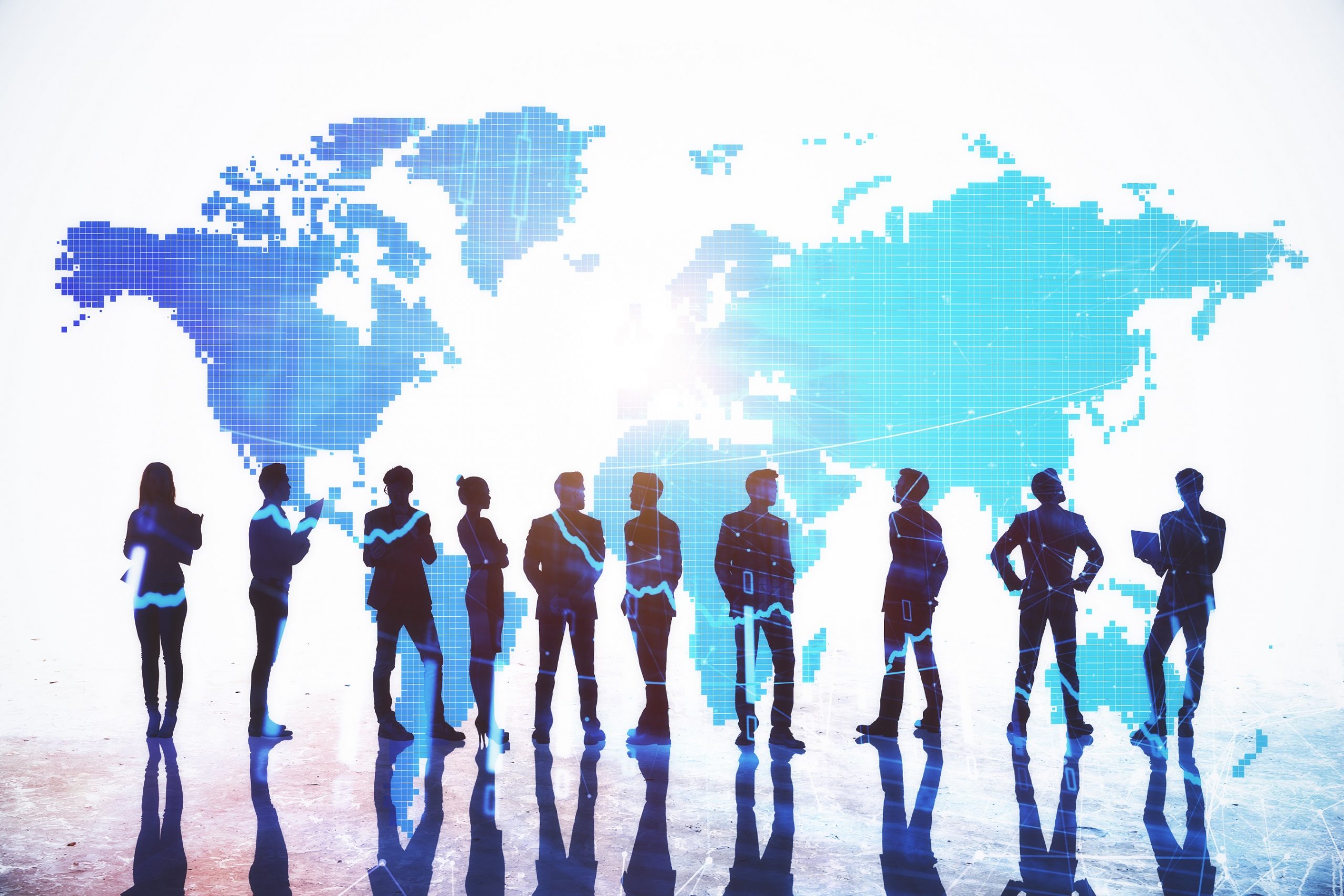 As an international firm we are connected with professionals and other experts across the world that can help assist in any international financial and tax related investigations.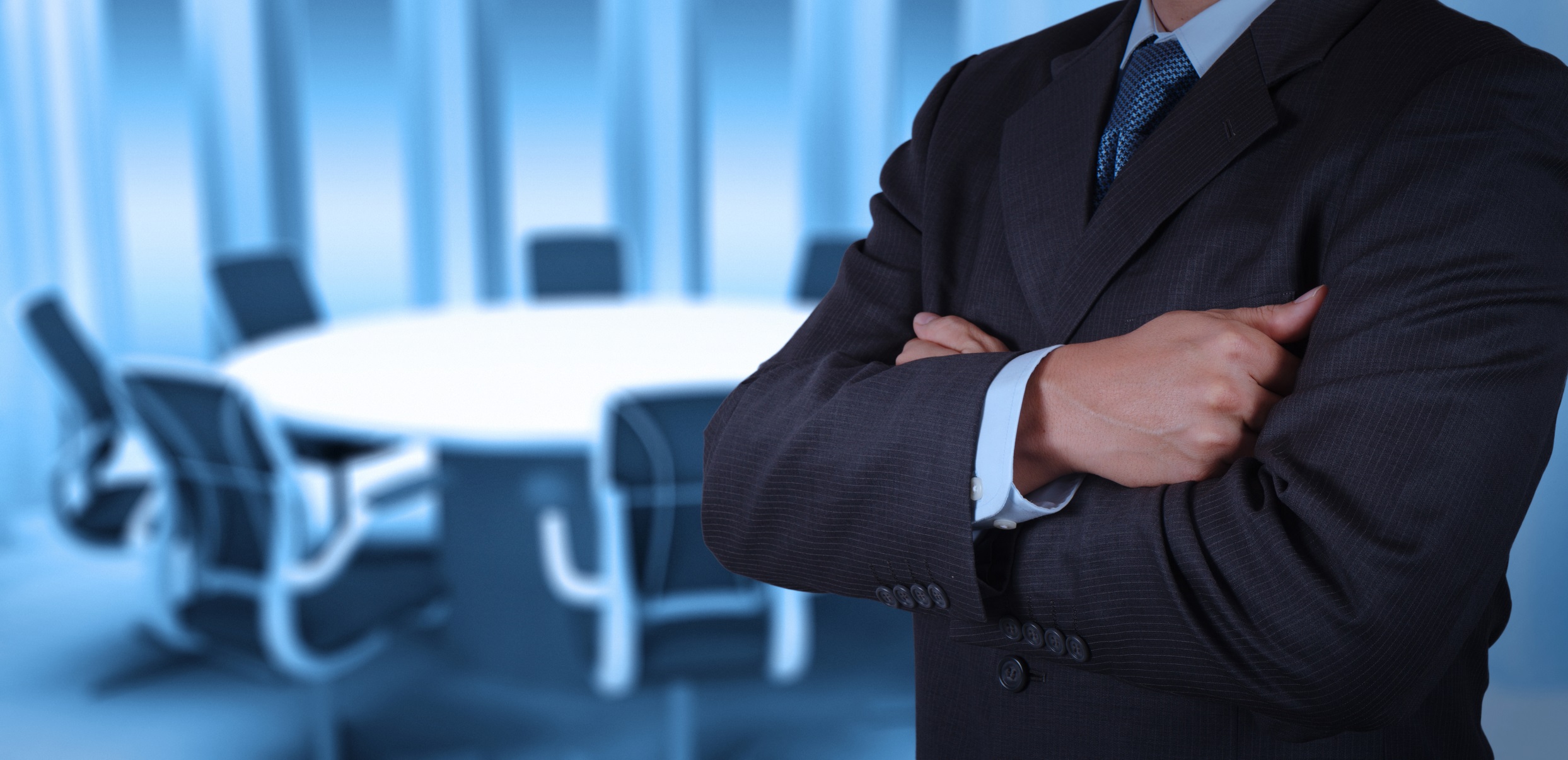 Our founder has an established high reputation and many successful outcomes for clients with over 30 years previous experience as a senior partner in a big 4 accounting firm.
What our clients say about our financial investigation work:
As well as divorce, we have dealt with a range of financial investigations and asset tracing cases for different types of clients. We have always pushed the limits of our abilities to get client what they really want and need. Here's some examples of what they have said to us.
Private Divorce Proceedings
"I was utterly amazed how you were able to locate some of these accounts in other countries, I could never have done this myself and even other investigators couldn't find them."
Probate Client
"After my mum died I couldn't find half the money I thought she had, thanks to you I was able to recover much more than I expected."
Private Pension Claimant
"I had hoped for more from my pension fund and when you looked into it I could see the previous advisers were being less than helpful to say the least."
EU Corporate Fraud Victim
"John your ability to call in some heavyweight lawyers in London was such a help in discovering what we could do in this situation to advance our claims."
Entrepreneur
"I know my accountants are good John, but you were able to see a path through this particular problem purely because of your international experience, really appreciated."
What you get from Hayes Forensics during the divorce financial settlement process:
We always work to provide a cost effective service commensurate with the likely outcome of your case.
We assess each stage of your case against an agreed workplan and budget to ensure all objectives are being met.
We provide you with regular updates and reports of progress either by video or in person.
Our Financial Investigation Services
Matrimonial
and Shared Finances
Data Gathering and Online Investigations
Locating Hidden Assets and Income